Conduct of a Chiropractic session 
At the chiropractic office in Noisiel, I deliver sessions in Chiropractic, a profession recognized and regulated by the State.
The session is designed for optimal care. Indeed, I take into account your history, your feelings, your goals. Then I analyze your body with precision. And finally, I advise you according to all these elements.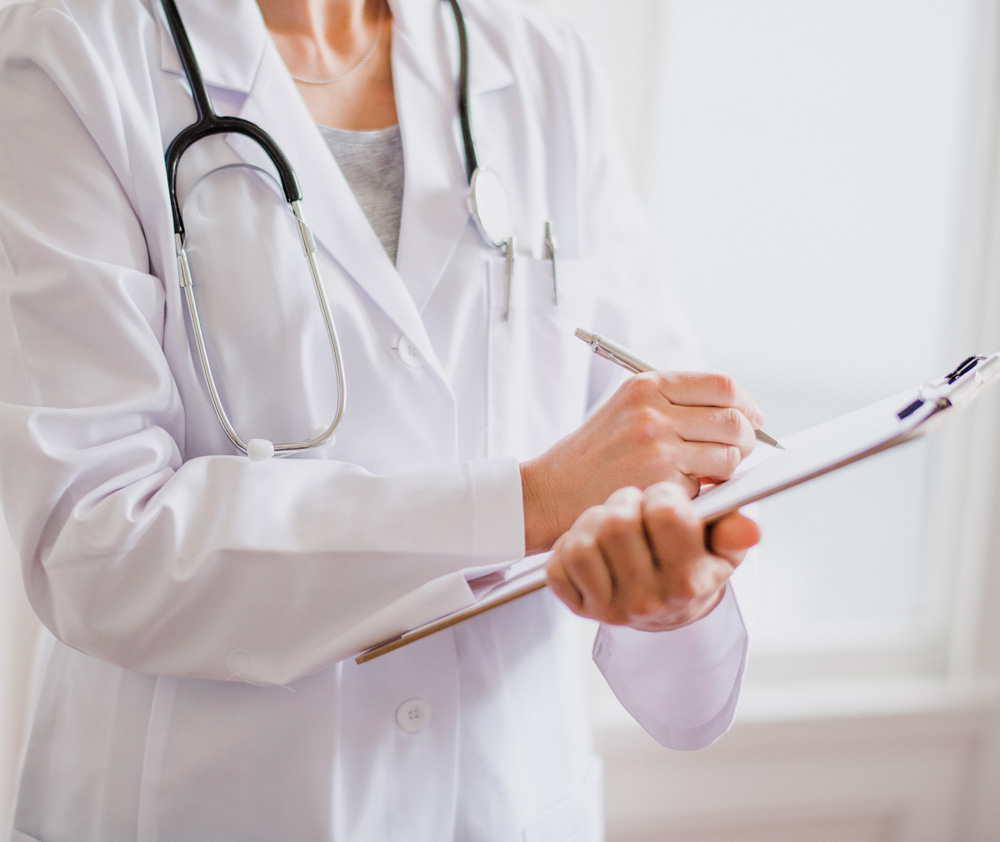 The interview: anamnesis
You explain to me the reason for your consultation as well as the details of your personal, medical and family history, your lifestyle habits…
The clinical examination
I begin by observing your posture and movements and then perform orthopaedic and neurological tests. I then determine the working diagnosis.
The treatment
After verifying that your problem falls within the chiropractic field and after explaining your diagnosis and treatment plan, I will treat you using the appropriate techniques according to your ailment.
Every step of the session, I make sure you understand what I do, why I do it and that you agree with me. Being on the same wavelength is one of my priorities.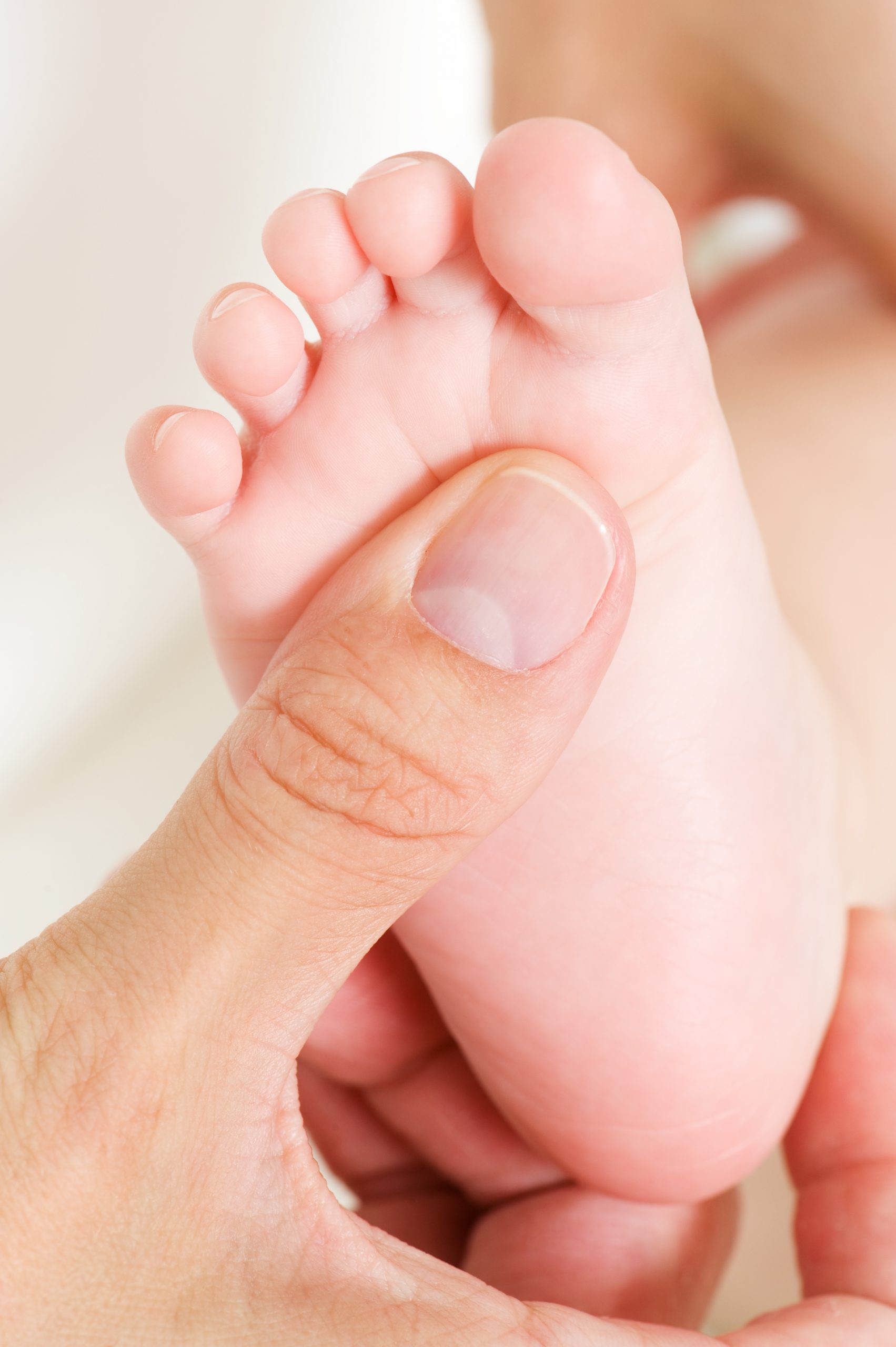 Comprehensive care for each patient
Chiropractic takes into account :
Personal and medical history

Family history

Working and living habits
In light of these elements, we will draw together the treatment plan that is right for you, which can be composed of : 
-Manual treatment (manipulations on joints, muscles, fascias)
– Physical activity
– Change of life habits 
– Further examination
Chiropractors are recognised in the treatment of pain and consultations are reimbursed by many mutual insurance companies.

My mission is to restore
your quality of life
Monday to Friday from 8am to 8.45pm.
arvychiropraxie@gmail.com
230 Rue Henri Menier 77186 Noisiel France